Understanding the Different Ways to Save for Retirement
How do you feel when you think about retiring? Excited, you've spoken to your adviser and
you have it all in hand. Or quite frankly, confused at the seemingly
dozens of retirement savings options that are there to help you save. If that's the case, don't stress. We're here to help. Let's start by answering some of your questions. Number 1: Provident funds used to be more
flexible than pension funds, but new laws have made these rules more uniform.
If you have less than a certain legislated
amount, you can take the whole amount as a cash amount, which is taxable. If you have more than that amount, then you
can take up to 1/3 of your savings as cash, also taxable, but the balance must be used
to purchase an annuity. Lastly, if you leave your company before retirement
age, your pension fund can be transferred to your new company's pension fund, a preservation
fund, or a retirement annuity.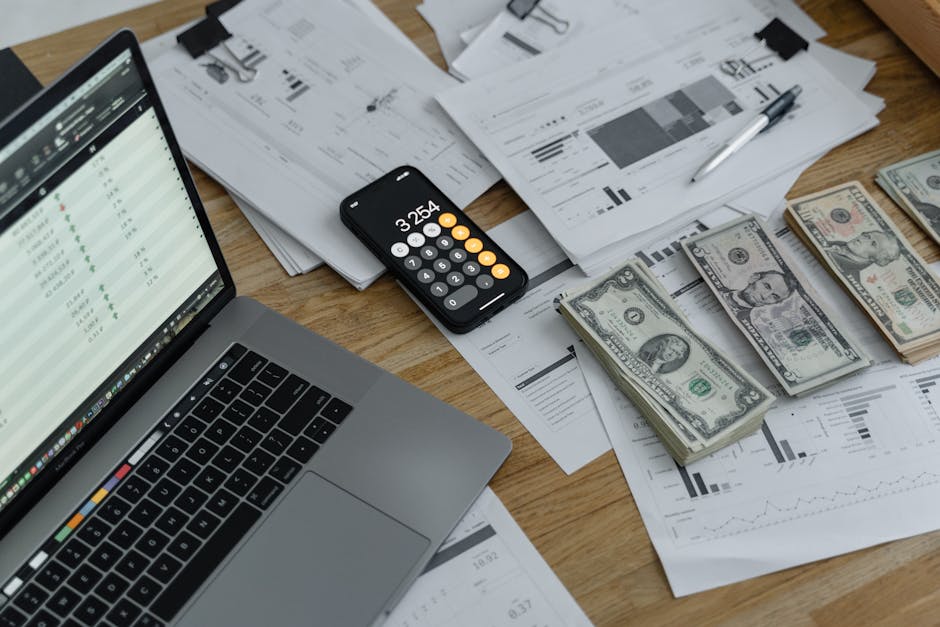 Number 2: A retirement annuity is something
you set up yourself. You can make monthly contributions, usually
via a debit order, or you can invest a large cash amount. Importantly, you have to be at least 55 before
you can access your funds, and you might pay an early withdrawal fee before the age of
65. Number 3: A living annuity can only be purchased
after you retire, giving you a way to reinvest the money from your pension fund, provident
fund, or retirement annuity. Like the name suggests, living annuities – also
known as life annuities – give you a regular income for living expenses. So, what's your next step? The free retirement calculator on the Old
Mutual website can help you to calculate an estimate of how much you need to retire comfortably.
But if you'd like more tailored advice that
takes your financial situation into account, it's always best to speak to a Financial Adviser. Interested in saving for retirement? Then like or follow us on social media or
visit our website..
Posted in Retiree Tips, Retirement Planning Guide