What Is IRA-Eligible Silver?
Most people know that gold can be a powerful asset when held for an extended period in a retirement account, but silver can too, and many silver coins and bars are approved for inclusion in a Precious Metals IRA. Silver can be kept in what's known as a Self-Directed IRA. This type of IRA can hold physical precious metals and other alternative assets, like real estate, to help diversify your portfolio. IRA-eligible silver must be produced by a government mint or accredited manufacturer and meet a minimum fineness of 0.999. IRA-approved silver coins include: 1 oz. American Eagle bullion coins.
The Silver American Eagle is one of the world's only silver bullion coins that is fully backed by the U.S. government for its silver content, weight, and purity. American Eagle proof coins. These IRA-approved silver coins offer benefits that extend beyond their weight in silver, including a lower mintage compared to their bullion counterparts. Australian Kookaburra coins. The silver Kookaburra's design changes each year. They are minted in four weight denominations, all of which meet IRS requirements. Austrian Philharmonic coins. The silver version of the Gold Philharmonic coin debuted in 2008 and is an outstanding complement to its gold counterpart. Canadian Maple Leaf coins. Made of .9999 pure silver Silver Canadian Maple Leaf coins rank among the world's purest silver coins. Some silver bars are also eligible for IRA inclusion and can be great for large scale diversification. Silver products that cannot be kept in an IRA include: Silver that you already own, or certified silver from a third-party grading service. Silver offers many benefits when added to your retirement portfolio. Silver, like gold, is a tangible asset. Silver has shown to grow as an asset over the long term. Silver costs less than gold.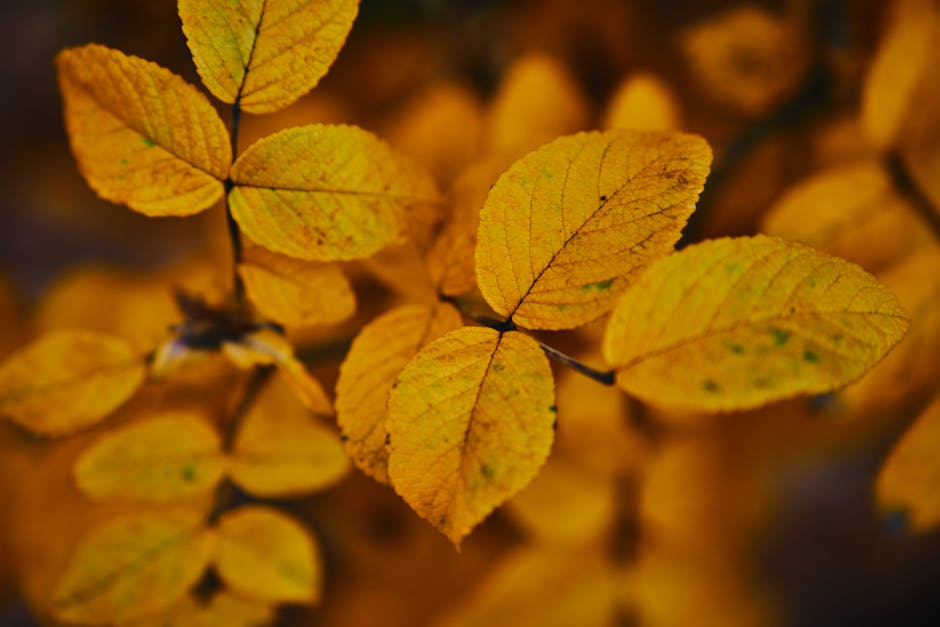 It has historically been the most affordable precious metal. Silver has a long, documented history. The Romans minted their first silver coins in the early third century B.C. Call U.S. Money Reserve today to learn more about IRAs that include physical silver. Click the link in the description to request your free Precious Metals IRA Information Kit. It's full of everything you need to know about getting started on your Self-Directed Precious Metals IRA today..
Posted in Gold IRA Tips, Retiree Tips
Tagged gold and silver bullion collection, gold IRA, gold ira rollover, how much does silver cost, ira information, ira protection, IRA-eligible silver, precious metals, precious metals ira, rollover ira to gold, Self-Directed IRA, silver, silver bullion, silver coins, silver eagle, silver ira, silver iras, silver price, silver stacking, us money reserve, what is a gold ira rollover, What Is IRA-Eligible Silver?, where to buy silver, where to buy silver bars